Who are we?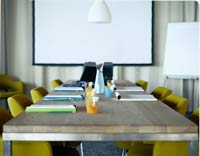 Happytimesoft Software Company has been in software development since 2010.
We are focused on developing standard-based network protocol, video encoding, video decoding, imaging and multimedia technologies.
Our software and products are used in more than 50 countries around the world. We are constantly inspired by users and are committed to creating simple and easy-to-use software that meets their needs.
What do we offer?

We offer solution to help our customers reduce time to market and ease the complexities of software engineering.
Why choose us?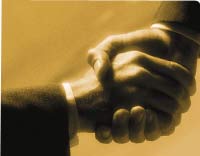 We are not just focused on solving the challenges that users are facing now. Our solutions are designed to help them on any journey in the future. Become more creative and productive, manage easily and feel safe.
Our Mission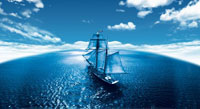 We are committed to becoming a globally influential software solution platform, taking our own unique path and changing the technological world of future generations.